Features
We are experts
---
Discover our fields of expertise
Artists booking & management
Kosultancy agents help private individuals, corporations and promoters book A-List singers, bands, DJ's, celebrities and comedians for corporate events, private parties, weddings, public concerts and festivals around the world. We can also coordinate all aspects of the performance for one all inclusive fee, making sure your event goes smoothly from load in to load out. Adapting to the changing landscape, Konsultancy has become a leader in contracting ANY top band, singer, famous chef, DJ, comedian or sports figure for your virtual corporate event, holiday party, gala or fundraiser.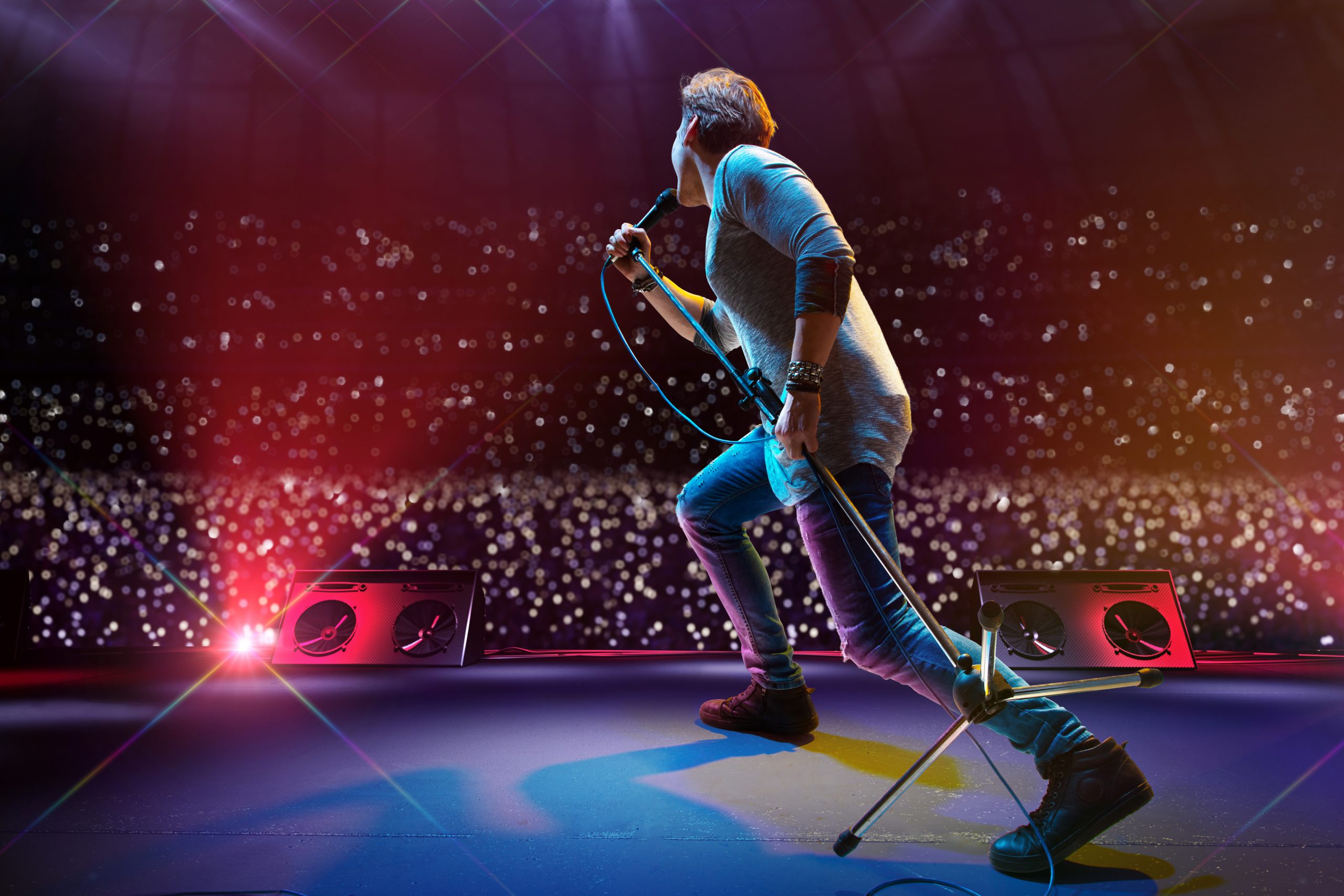 ---
Event management & production
We create, curate, produce, test, measure and deliver events that stand out in competitive markets on brief, on brand, on time and budget. We are fully focused on events and trainings and create every aspect of these according to our clients' needs. We offer very personalised, professional and a hands-on service.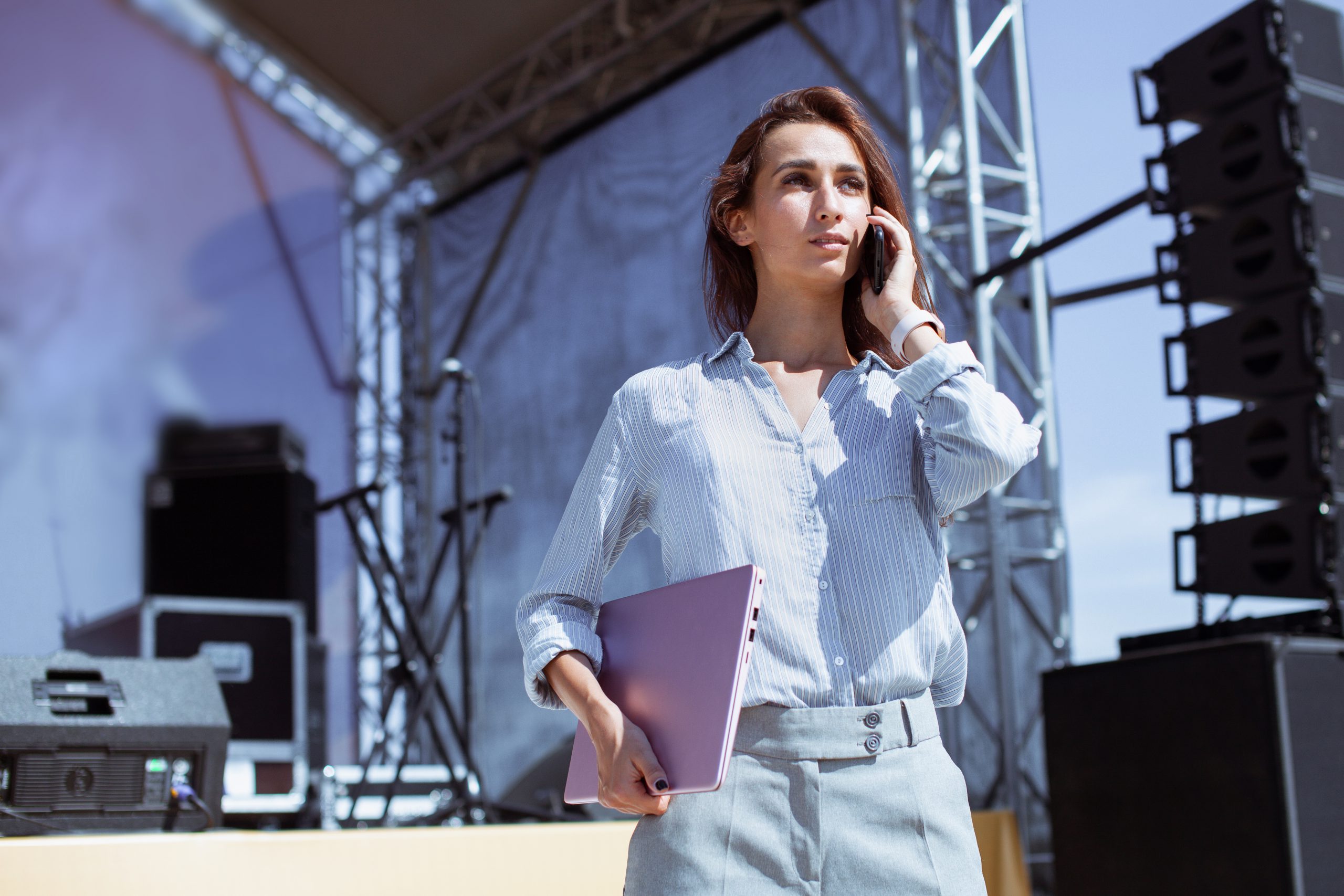 ---
Luxury brand strategies & communications
We bring 15 years of branding expertise and focus to every new client, from start-ups to existing businesses that need re-imagining. The world of luxury lifestyle is our passion but we elevate brands across any industry. If you are looking for a brand marketing agency that can deliver legendary strategy and creative along with go-to-market practices – we would love to talk.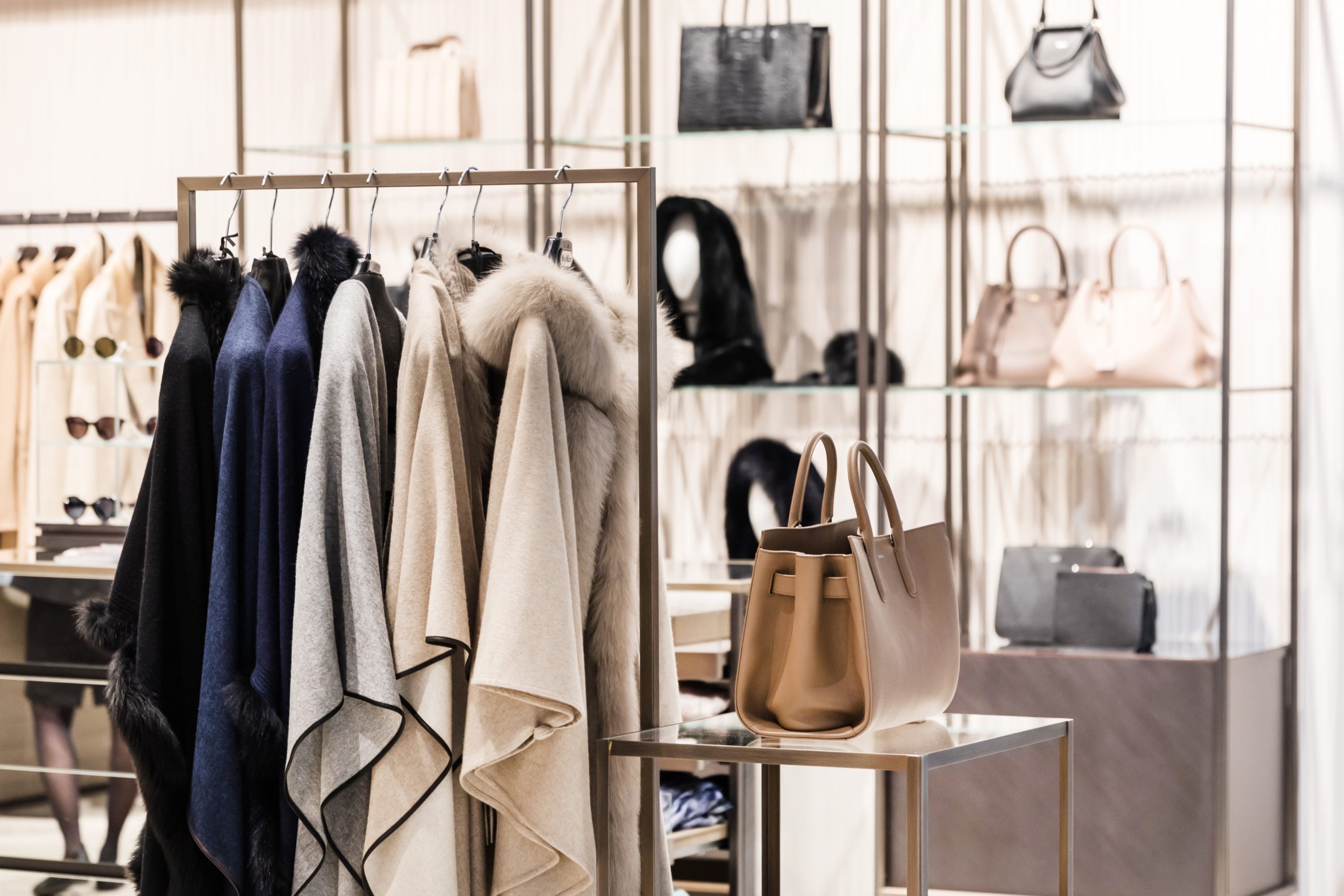 Reviews
Happy Customers
---
Join our loyal customers who are using our services for years



Arina and her team are guiding our fine jewellery company for years. Thanks to Konsultancy luxury expertise, we have found our niche on the jewelry market and continue to grow internationally.



I have been in professional and personal contact with Arina for more than a decade. It has always been my pleasure to work together. Arina is a very strong and reliable partner with deep experience in communications, PR strategy, building relationships with a most positive attitude. I highly recommend Arina as a very strong member of the team.
More expertise
---
We are excited to help you with more business tasks
United Kingdom
London, W1K7JF
109 Park Street
+44 7796 645644

arina@konsultancy.pro